About Us
We have been in business since 1999. We are very happy to offer some of the best Breakfast and Lunch Sandwiches. Come in and "see" or should I say "taste" for yourself.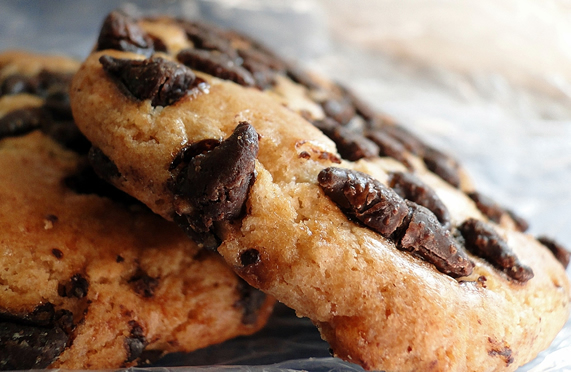 At the Super Stop Deli we don't just serve food, we create it! Not only do we have a fantastic Breakfast and Lunch Menu, we also have Super Daily Specials. We have been serving many folks in the Amsterdam Area since 1999. Stop in and let Julie and Angela cook you up something special in a jiffy!
The owner of the 67 Super Stop Deli, John Dumblewski is also the sole proprietor of Adirondack Heavy Duty Towing & Repair. For questions or information about the 67 Super Stop Deli or Adirondack Heavy Duty Towing and Repair, you can email John at jdumbleswki@gmail.com.